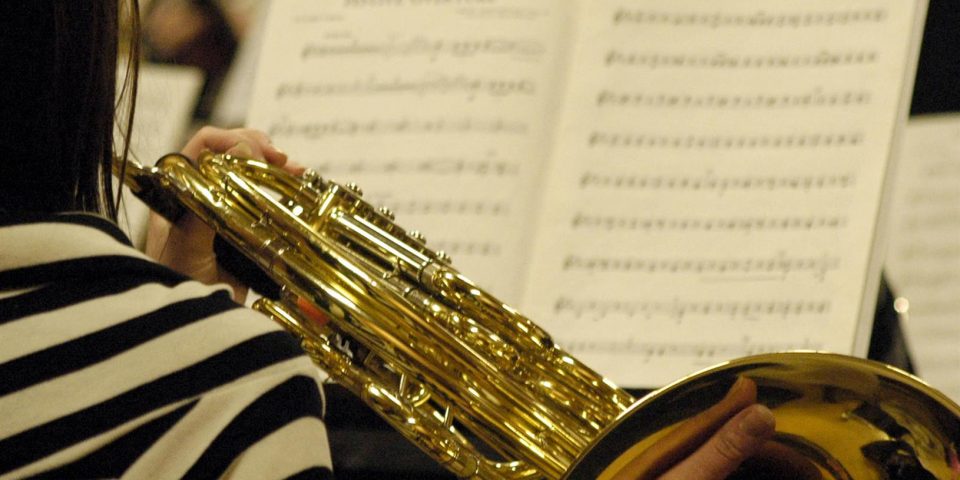 What are we rehearsing for?
Without doubt the biggest event in our calendar is the bi-annual event of Massed Bands, it's important to me that we match the standard of the Irish Guards; no mean feet but we've proved that we can sit with one of the best military bands and hold our own so I have no doubt we'll do it again in November. The programme will be challenging but entertaining for both the audience and us. So far confirmed pieces are:
A Huntingdon Celebration
Masque
MacArthur Park
The Best of Earth, Wind & Fire
Malaguena
Either Serenade or Royal Tournament (a Derek Bourgeois tribute)
Irish Guards Regimental March – St Patrick's Day
Upcoming Concerts…
Whilst the Massed Bands is important for us as a band to provide an opportunity to play alongside a professional band it's also for the charity that we have work closest with over the past 6 years. Although not matched financially the next charity we have developed a good relationship with is the Rotary Club of St Ives. They are our biggest fan club and we hope they'll all sign up to our "HCB Insiders Club" which will be set up on our new website soon.
A Christmas Cracker is fast becoming one of the highlights of the calendar and we're making subtle changes each year to deliver what I think is the right programme for the audience, we can't rest on our laurels so the standard needs to be high, we'll only have 3 rehearsals after Massed Bands to finalise everything, which why I'll be introducing Christmas music in October!
The theme for Bar Hill (24th February) is "HCB's Got Talent" where I'd like to feature a few more soloists than usual and also some sectional pieces, suggestions are welcome.
Finally, for now, Big Band Sounds will be different next year, we hear that The Burgess Hall is being renovated and we're make changes to bring the audience closer to us and to our guest artists, the line up is taking shape and I'm really excited about the changes.
As always I welcome feedback on pieces both in the library and possible new pieces. If you'd like a copy of the library I'm happy to share and this may be uploaded into the Member Area of the website.
Kind regards,
David