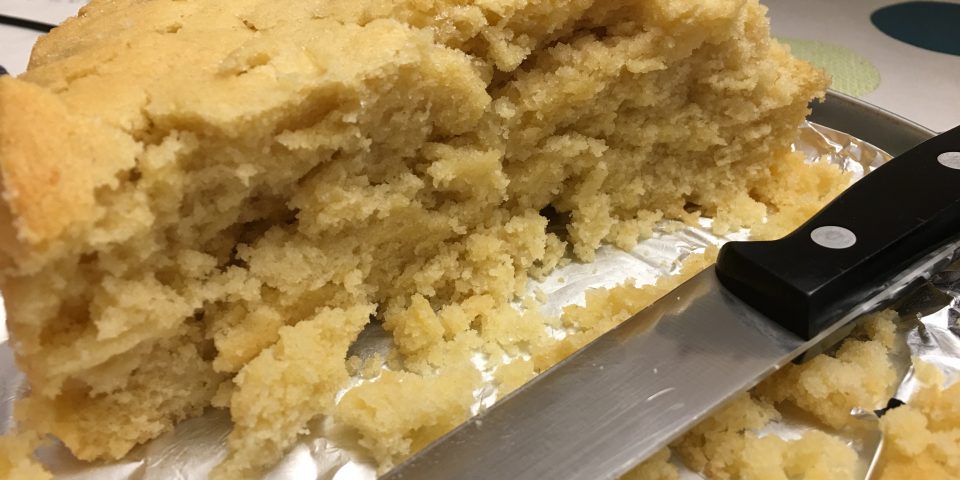 Hello. Tonight I am learning how to post articles to the website. I'm a slow learner and IT/technology are not my strongest skills. However, the lesson is greatly aided by Will's patience and by Cathy's delicious apple cake, so I am confident that we are winning!
The reason for tonight's lesson is not just an excuse to sample Cathy's baking but is part of the plan to bring the HCB newsletter into the 21st Century. We'll still publish a paper newsletter (typically annually) but we can also collate and share articles throughout the year.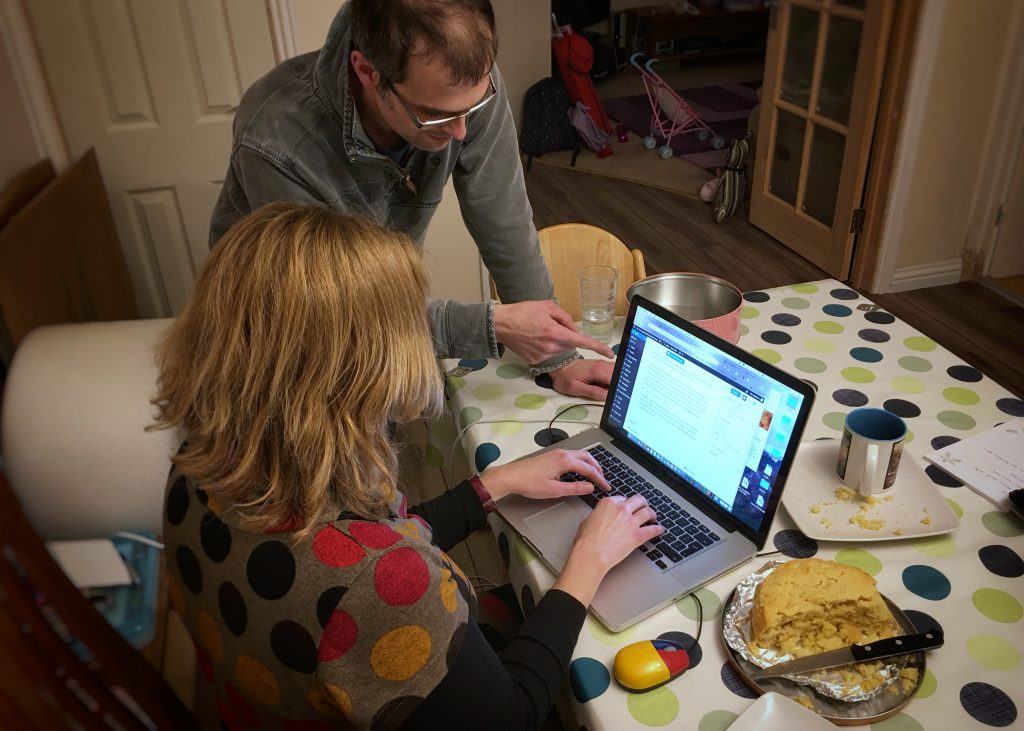 So far the lesson is going well; Will has shown me how to write blocks of text, add images and how to insert a link to Ticket Source. Clever! David is busy typing up notes because otherwise there is a real risk I will completely forget what I need to do. All of this means that I have been excused from my two hours daily practice tonight. It also means that there is no excuse for not providing regular news and updates.
But even though I've cracked the technology and have the required tech skills (hopefully), I still need help in terms of content. If you have any news articles that you'd like to share with fellow band members, please email me any suggestions to: newsletter@hcband.co.uk
I'm going to sign off now because there is still a lot more cake to demolish (and I don't like to leave a job half done) but I look forward to receiving your concert promotions, reviews and any other musical related news or comments. Thank you.