Do you have what it takes?
Members are not required to audition, but reasonable playing and sight reading standards are required. This usually means that you have reached Grade 5 or 6 in your chosen instrument. We also ask that you've had your 18th birthday…
Weekly rehearsals are on Tuesday evenings between 7.45pm and 9.30pm at Jubilee Park (Abbots Ripton Road, Huntingdon, PE28 2NR)
We rehearse through the summer… but have a few weeks rest at Christmas!
If you'd like to join us then take a look at our current vacancies and contact md@hcband.co.uk if we have a space!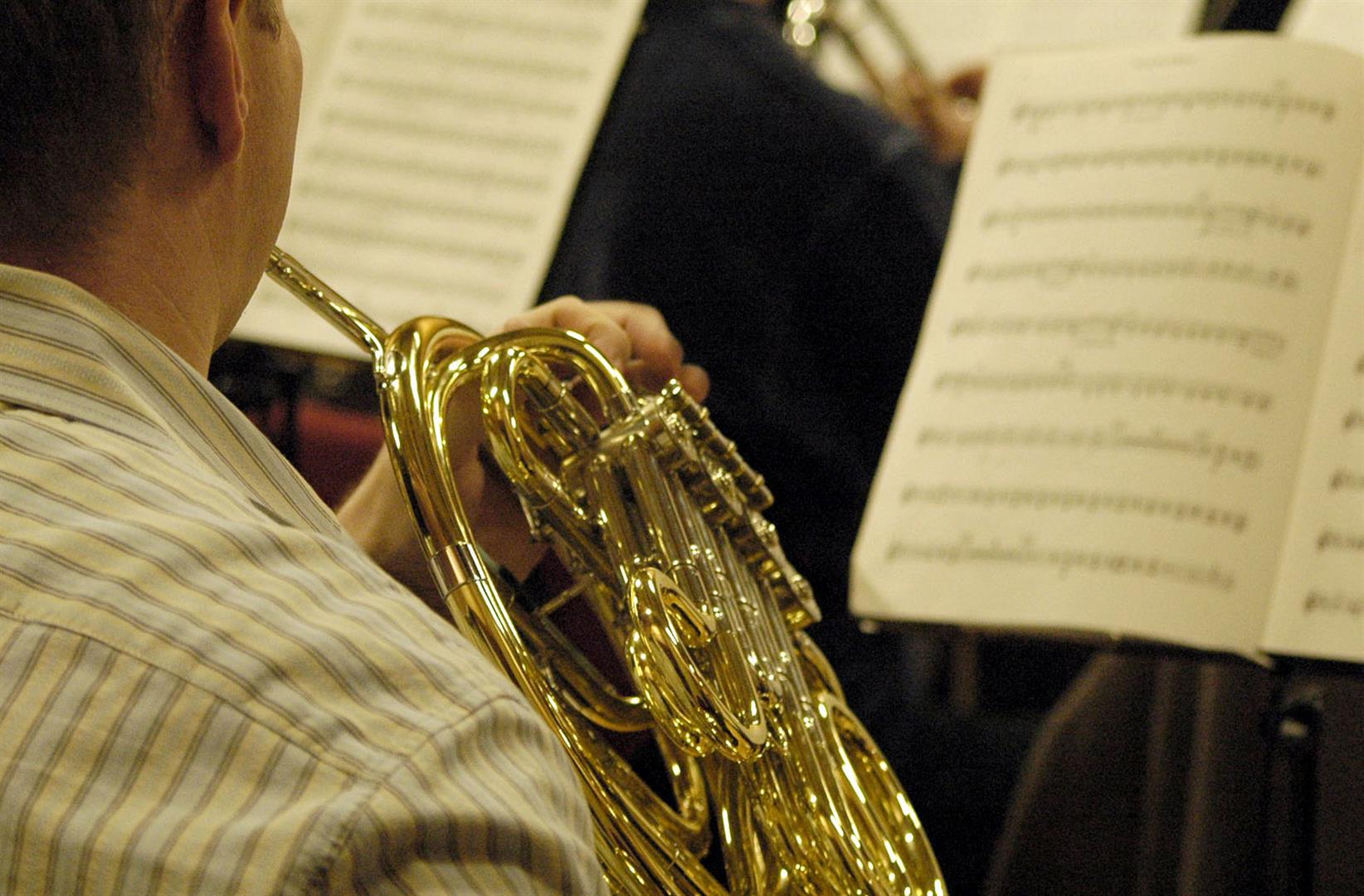 French horn
Do I make you horny baby?
Available French Horn Seats: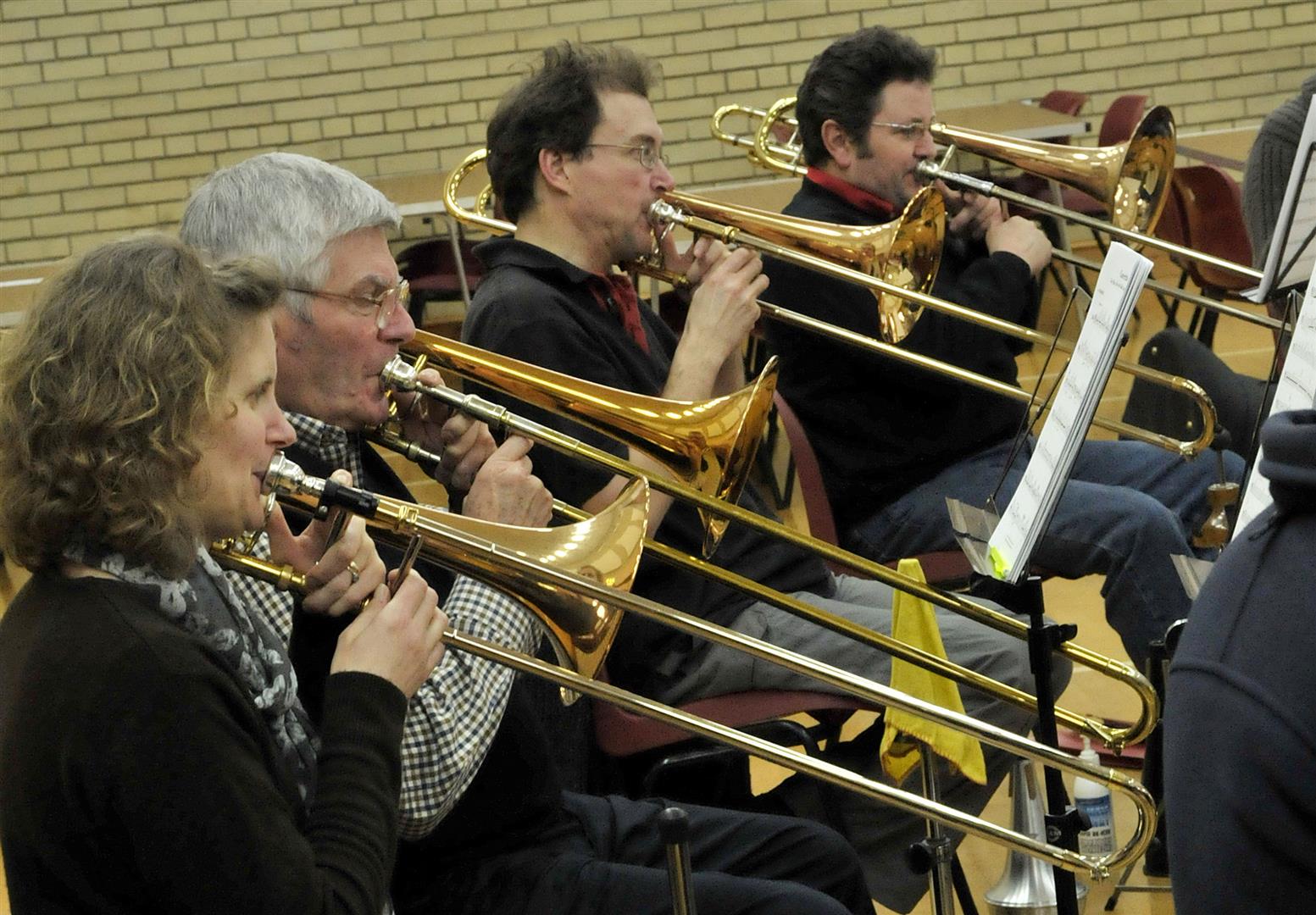 Available Trombone Seats:
Subscriptions
We pay £6 per month subscription which covers the running costs of the rehearsals and concerts.  This is reviewed each year at the AGM but remains as low as possible and remains great value.