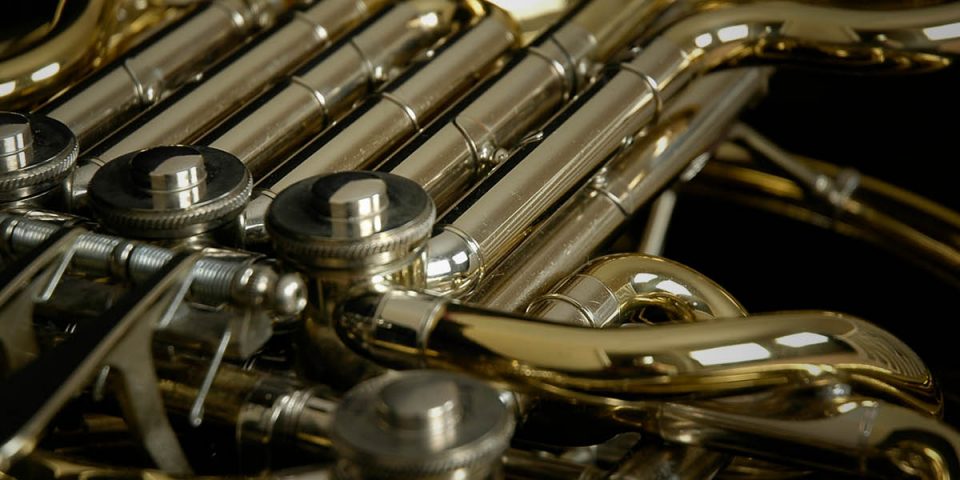 If you're not a horn player then don't simply ignore this post.. please share it…. as it's a well known musical fact that you're only 3 people away from a French Horn player at any moment of your day!! So if you share and someone else shares.. then you can work out the rest!!
We're looking for a new Principal Horn along with section players to join us at HCB. We're a friendly lot and we seriously value our horn players (particularly as our MD is one of said species).
If you'd like more information about joining please see our "Join Us" page.
Please like and share and see if you can find HCB some new French Horn players…