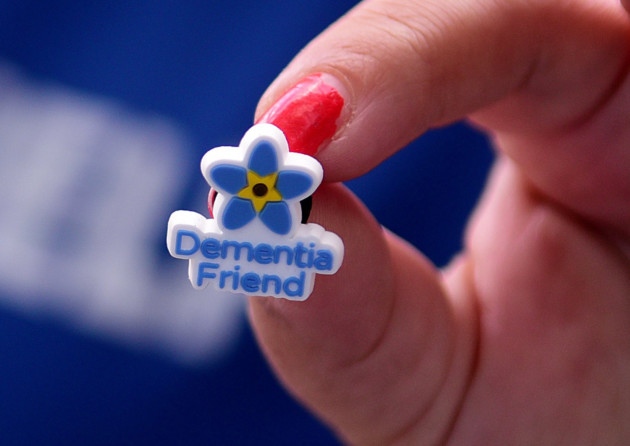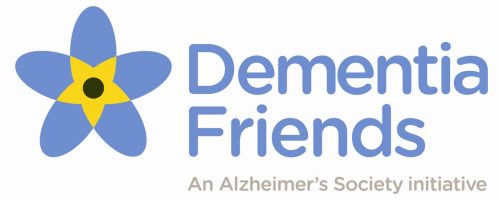 Earlier this year, several of our band members took part in a Dementia Friends training session. This session enabled us to understand what it means to 'live well with dementia and what we can do as an organisation to provide opportunities for those living with dementia.
As a community wind band, our aim is to bring live music to new audiences so it made a lot of sense to add this new skill to the band.
The Alzheimer's Society's Dementia Friends programme is the biggest ever initiative to change people's perceptions of dementia. It aims to transform the way the nation thinks, acts and talks about the condition.  Music is a huge part of bringing back memories that can provide comfort and joy; enabling people to live well with dementia.
Whether you attend a face-to-face Information Session or watch the online video, Dementia Friends is about learning more about dementia and the small ways you can help. From telling friends about the Dementia Friends programme to visiting someone you know living with dementia, every action counts. Find out more about Dementia Friends here