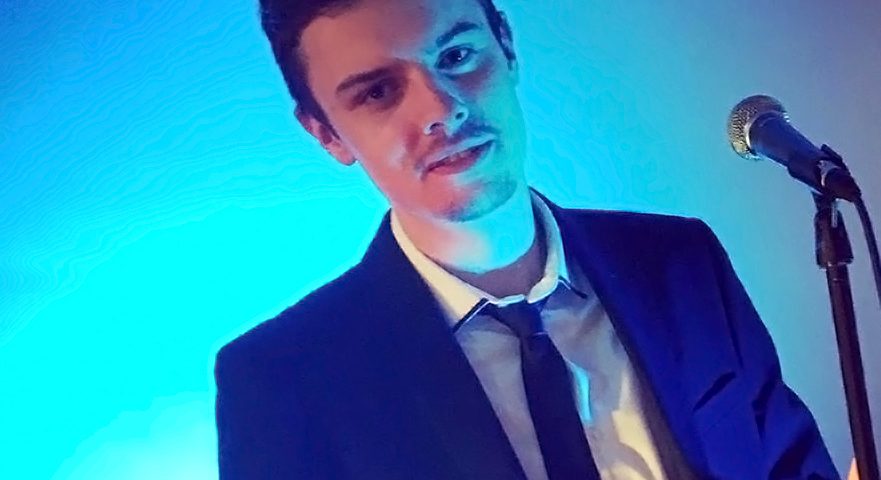 We're delighted to introduce the first of 3 local singers who will be joining us for our annual Big Band concert at the Burgess Hall in St.Ives on Saturday 24th March.
---
Sam Pudney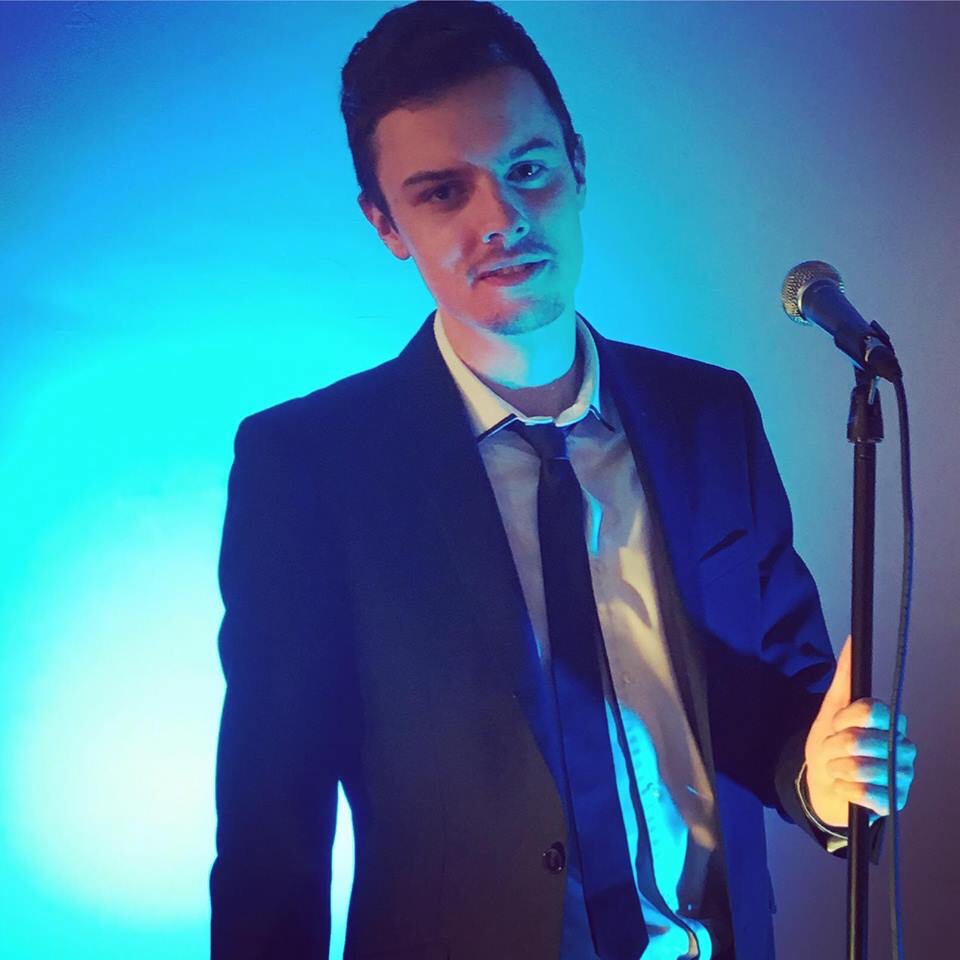 Sam Pudney is a 24 year old singer based in Cambridgeshire and Norfolk. Sam started pursuing his music career in 2010 and is heavily inspired by big band music, singing his own take of songs by the likes of Frank Sinatra, Dean Martin, Bobby Darin, MichaelBuble and more.
Performing at many different events in front of large crowds, Sam is no stranger to the big stage, and he loves to put on a show. Sam has recorded four studio albums, and his most recent album 'To Love Somebody' is available to buy now for just £5.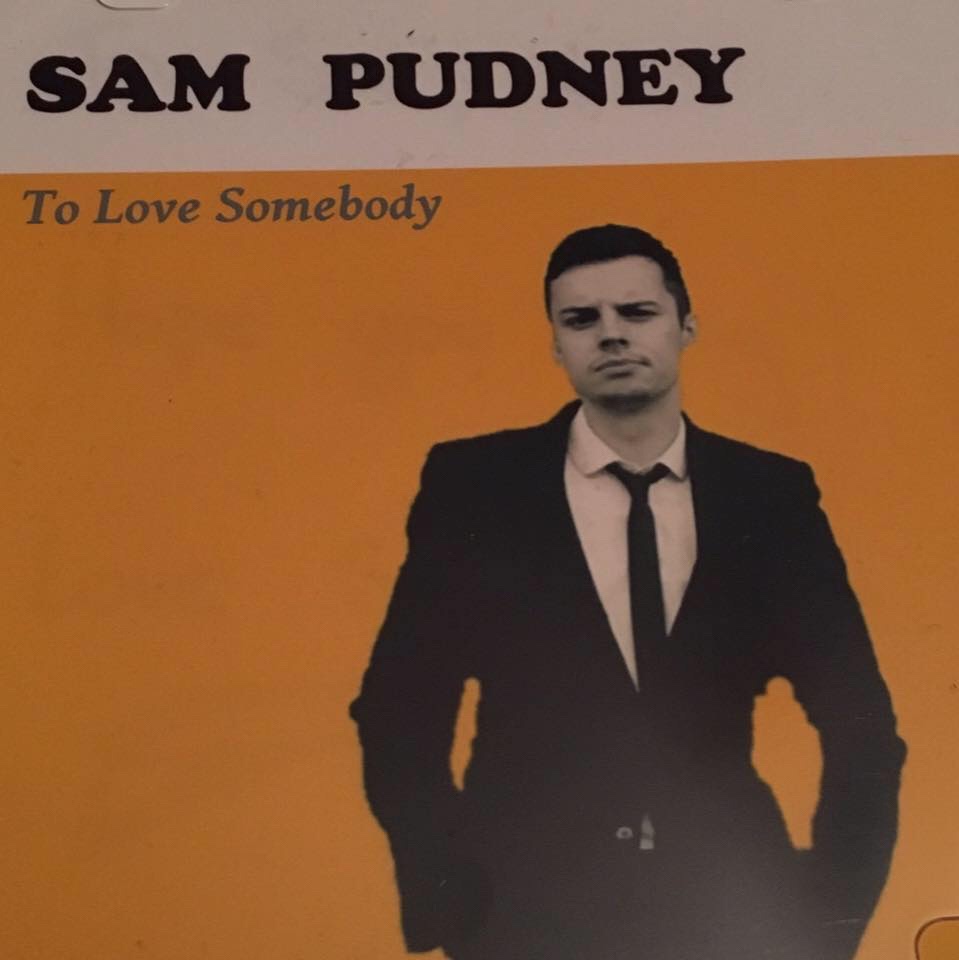 Hear a taster of Sam's previous performances on his You Tube channel
——
The concert format will be a little different this year, as we will be joined by 3 different singers who will perform solo numbers alongside the band. The seating will still be cabaret style and the bar will be open before, during and after the concert creating a real 'lounge bar' atmosphere.
HCB's Musical Director David McClintock says:
'This is one of our longest standing concerts, loved by our audience and band alike. It's always very well supported and often a sell out, so we're really looking forward to welcoming 3 new singers for the 2018 concert.'
Sam is one of 3 singers who will perform a number of popular jazz numbers with the band.. keep an eye out for the introduction to the others coming very soon!
Tickets are available online here