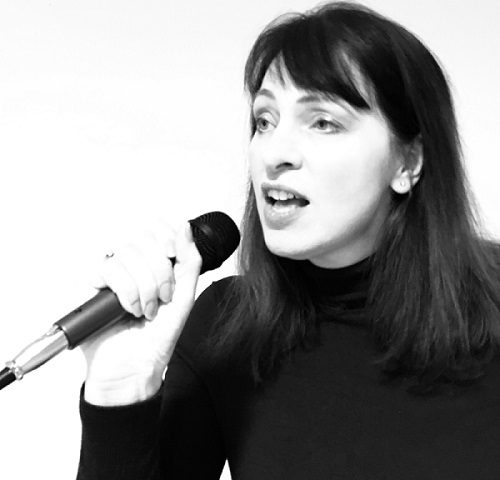 It's time to introduce you to the final singer performing alongside the band for the popular Big Band concert, on Sat 24th March at the Burgess Hall in St.Ives.
---
CHLOE GRIMES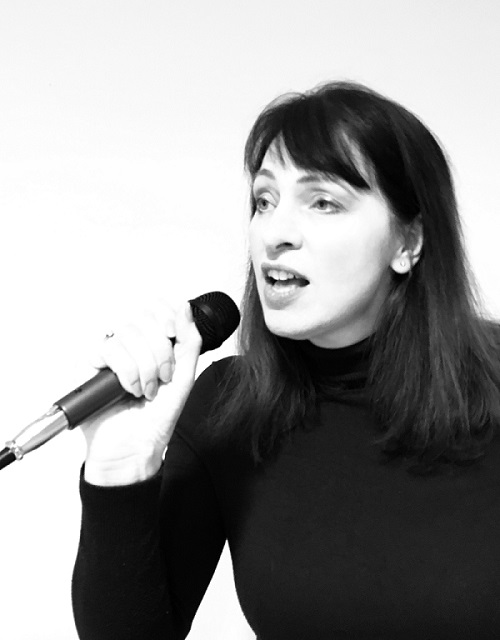 Chloe Grimes is a versatile local singer with a real passion for performing in many genres and guises, from local amateur dramatics, to Fringe productions and even 1940's wartime music festivals.
Chloe joined local arts and community group, Viva, in Soham last year which saw her play Mrs Pike in the authentic production of 'Dads Army'.  Her highlight of this experience was singing 'We'll Meet Again' in front of Ian Lavender no less! She was also Sister Mary in 'Bakewell bake-off' that was presented at The Edinburgh Fringe in the same year. She has also previously performed at the popular 1940s weekend in Holt, Norfolk in 2016.
Her most recent performance was last month in the production of 'Wiz' with The Witchford Voices, where she played lovable witch Addaperle.
HCB warmly welcome Chloe to share the Big Band stage for this concert.
---
So there they are.. our singer line-up for this years Big Band concert.
Each singer will be performing several big band classics.. we're sure you'll recognise them all.
The concert starts at 7.30pm and will have a lively jazz bar atmosphere, thanks to cabaret seating and most importantly, the bar will be open for the duration of the concert!
Tickets are selling fast for this concert so don't delay if you plan to come.. book today!